BOAO Advantages

1. 12 years Laser machines manufacturer
.
2. Beijing BOAO Operation Center and Zhengzhou BOAO Industry Park.
3. Invest USD 300000000.00 build BOAO Industry part and occupation of land 64000M2 .
4. 28 Technical Engineers of Research&Development Team.
5. 286 Sales ,Workers and Service Engineers .
6. One of the national standards unit in the laser industry
7.Independent research & development, production of large metal laser cutting machine, robot welding & cutting machine, various types of small welding machine and marking machines .
8.Independent research and development manufacturing large optical fiber cutting machine workbench and accessory parts, precision has reached the international leading level.
9.12 years of research and development and production, products are exported to 64 countries and regions.
10.Through the ISO9001:2007 quality system certification, the European Union CE certification, FDA certification
Our Laser Cutting Machines Advantages :
1.All the main parts from Germany ,Swiss and Japan .
2. Independent designing the worktable and can reach at YX =+-0.03mm , Acceleration Speed at 1.2G, the outside designing also is unique .
3. Laser head use Raytool laser cutting head of Swiss
.
4. Worktable body we use 20mm Steel plate welded and Protective cover use 2mm SS steel and make it more stable with higher precision .
5.Original Laser cutting Software in English .
6. Double Driver with Imported Gears and Racks and keep higher speed and precision during Cutting action .
7. Installation and Training Class in your Factory directly
8. 24 hours online service system for each customer .
9. Worktable max afford weight at 1.6-2.0 Tons.
10. Maximum Empty Running Speed:120m/min
BOAO laser have walked whole 12 years time and from small show room company becoming High- level laser Equipments Manufacturer in China
.we spend near 12years time produce laser equipments from simple marking machines to modern Robot laser welding &Cutting machines ,Big model laser Cutting machine and welding machines.
BOAO laser have developed near 84 countries Market all of the world and granted ISO9001,CE ,FDA Certificates.
We will still try our best to service Our Cutomers and keep & update our production technoloy as well as Hardware facilities construction in future !
BOAO Family: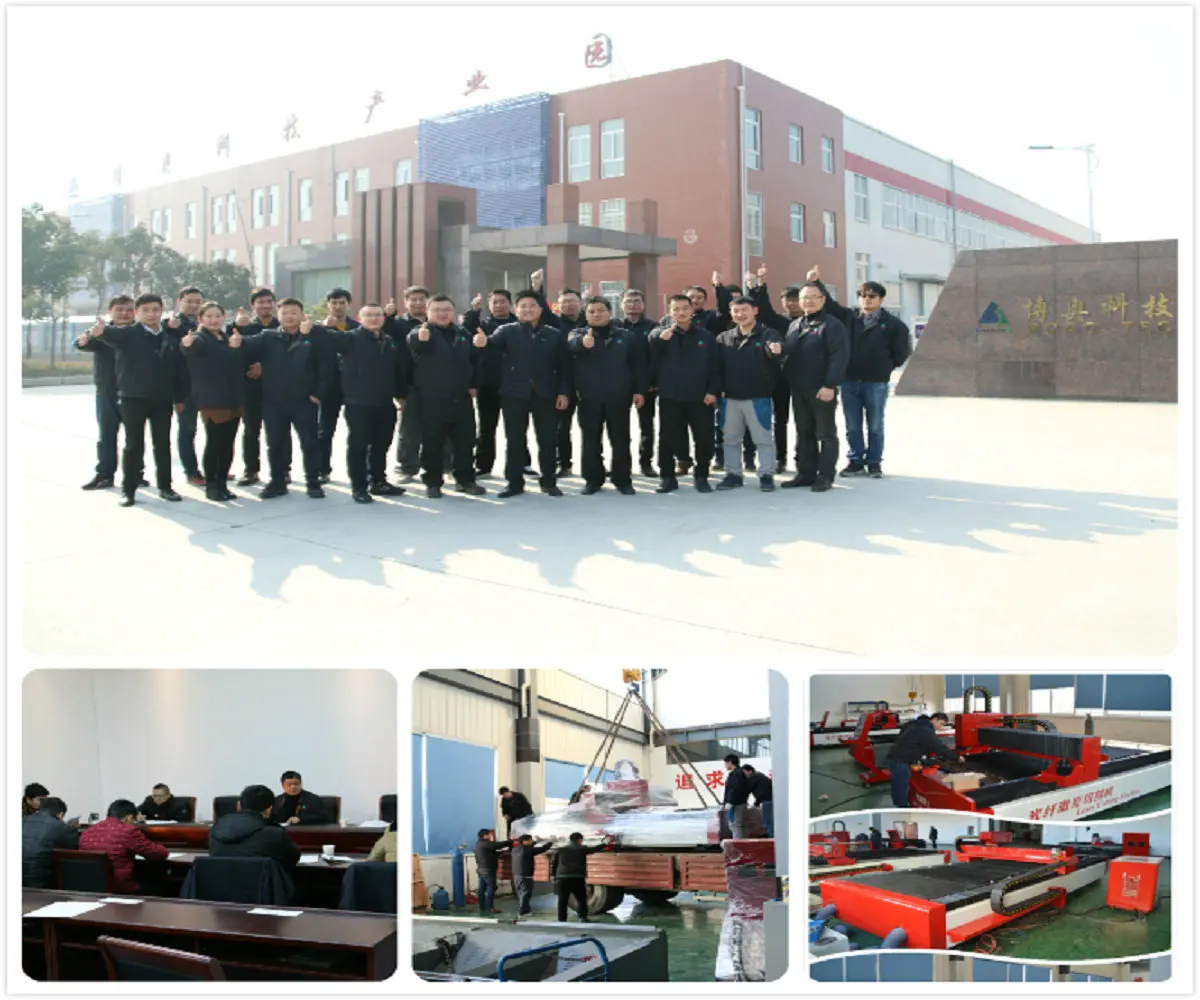 Outside view of Boao Factor:
Exhibition Workshop:
Machining Workshop :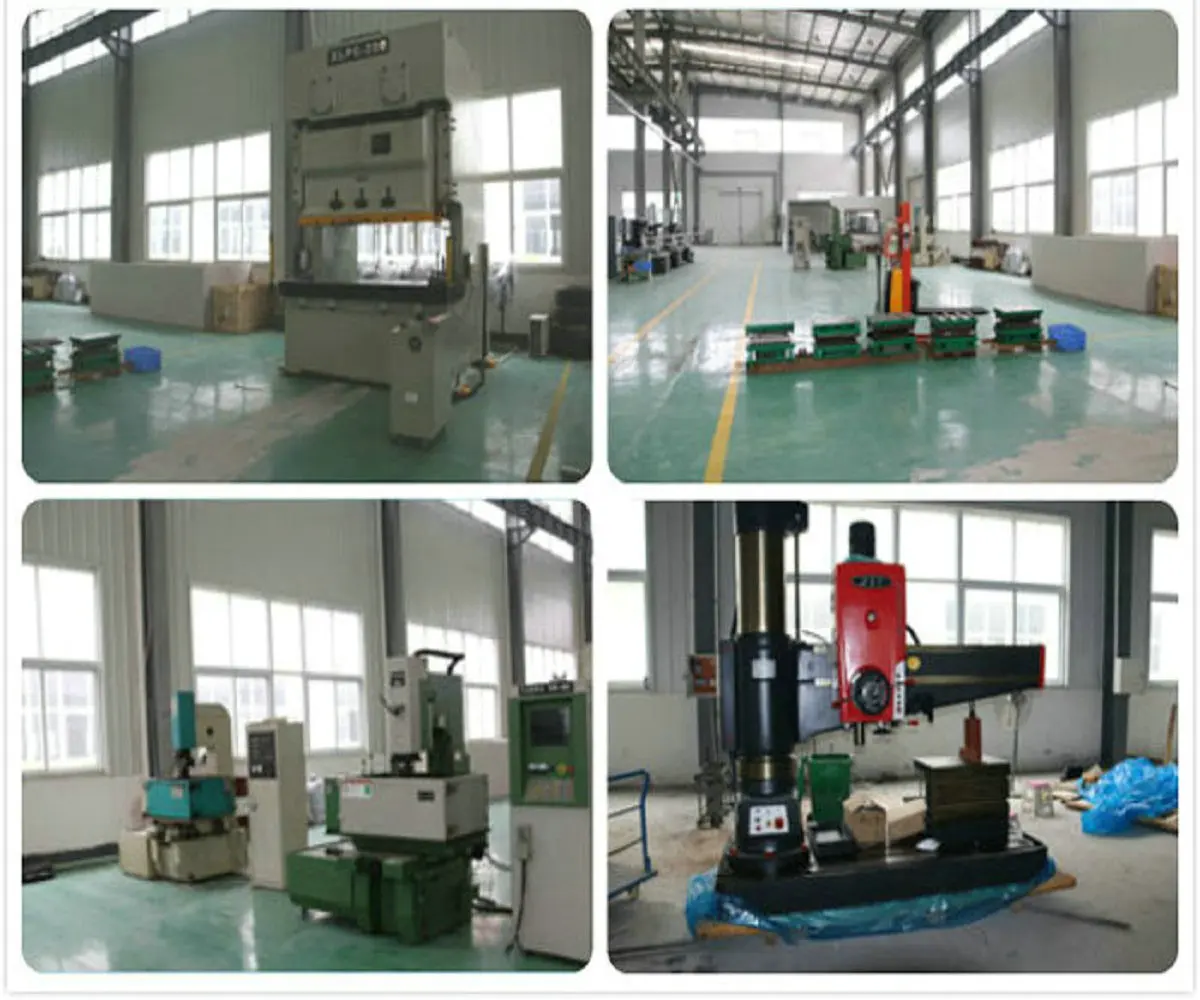 Welding Worktable Workshop :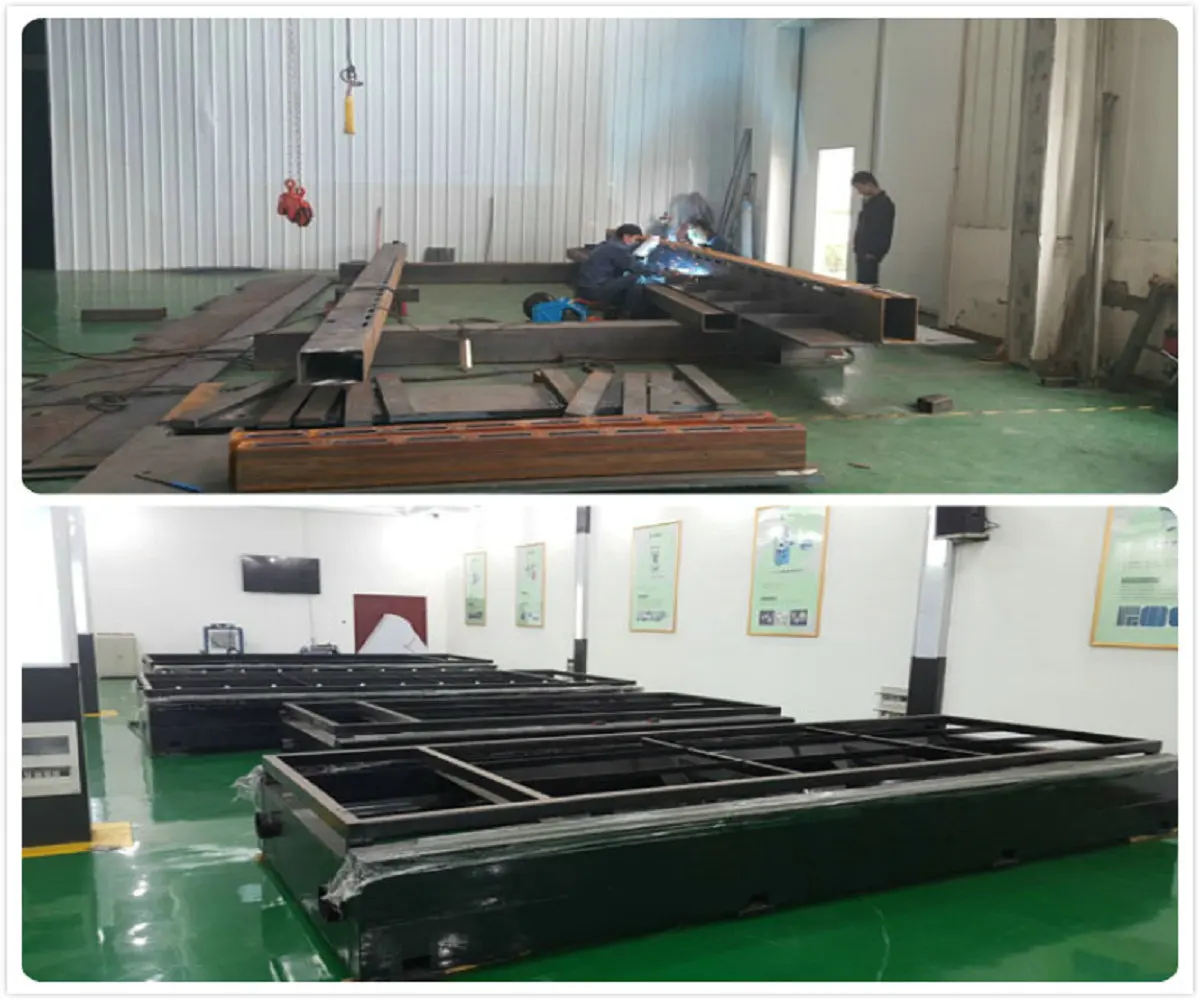 Assembling Workshop:
Warehouse :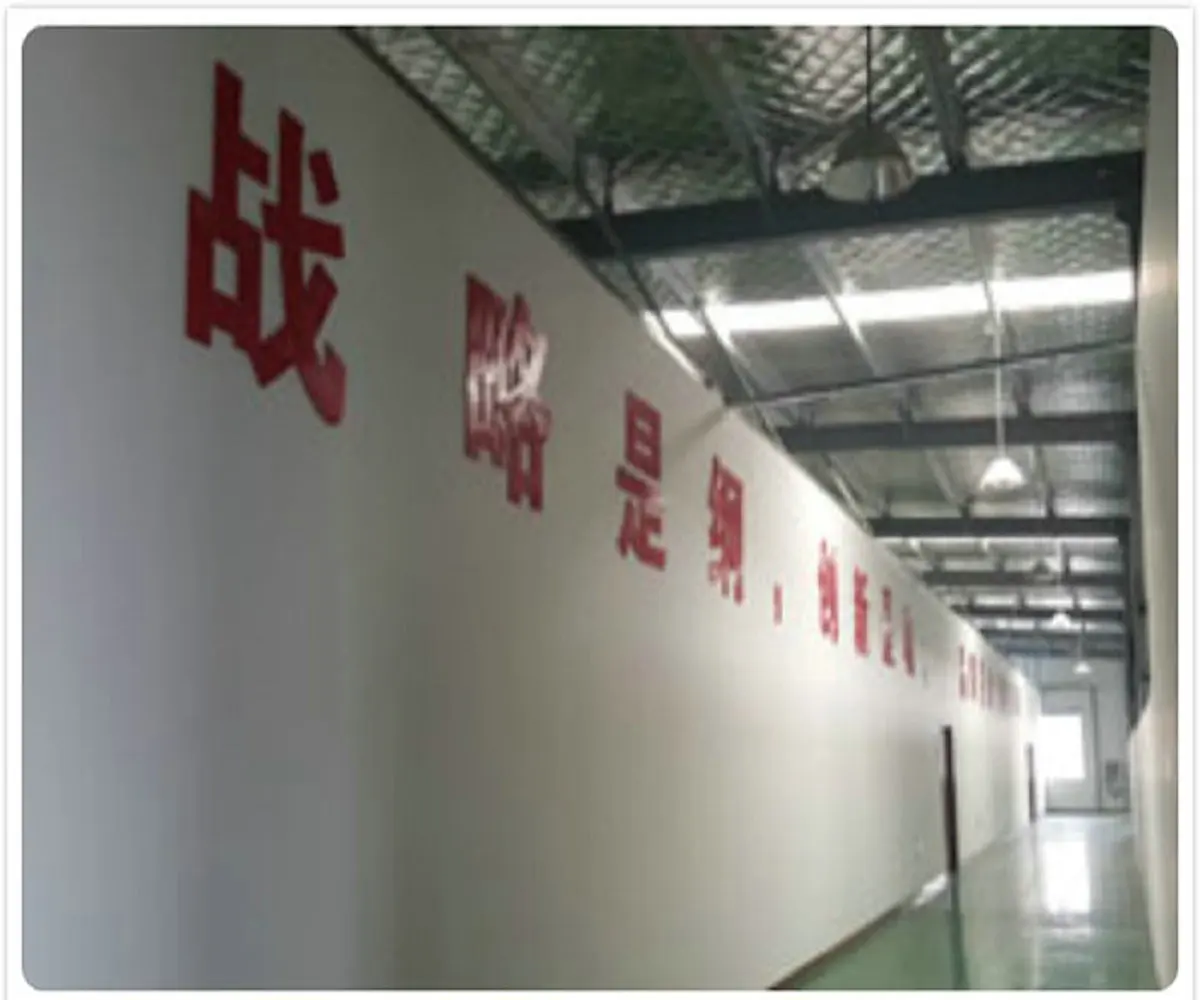 Exhibition Show:
Transportation :